Foreign Exchange
Conducting business with foreign companies often involves sending or receiving payments to or from other countries.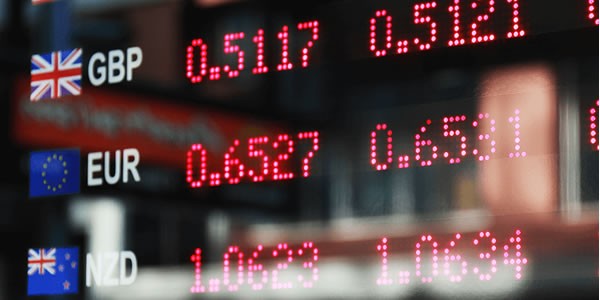 BOSL simply OFFERs YOU MORE
There are several Bank of Saint Lucia products that can help you send or receive international payments, each presenting certain advantages.
Foreign Drafts
A Foreign Draft is the international equivalent of a manager's cheque and can...

Wire Transfers
Send funds securely from your Bank of Saint Lucia account in any major...

Foreign Currency Accounts
Bank of Saint Lucia's Customer Foreign Currency (CFC) Account is perfect for...

Foreign Exchange
Almost every business today is in some way involved with foreign exchange....

Universal Currency Converter
View Currency Converter here