About the Programme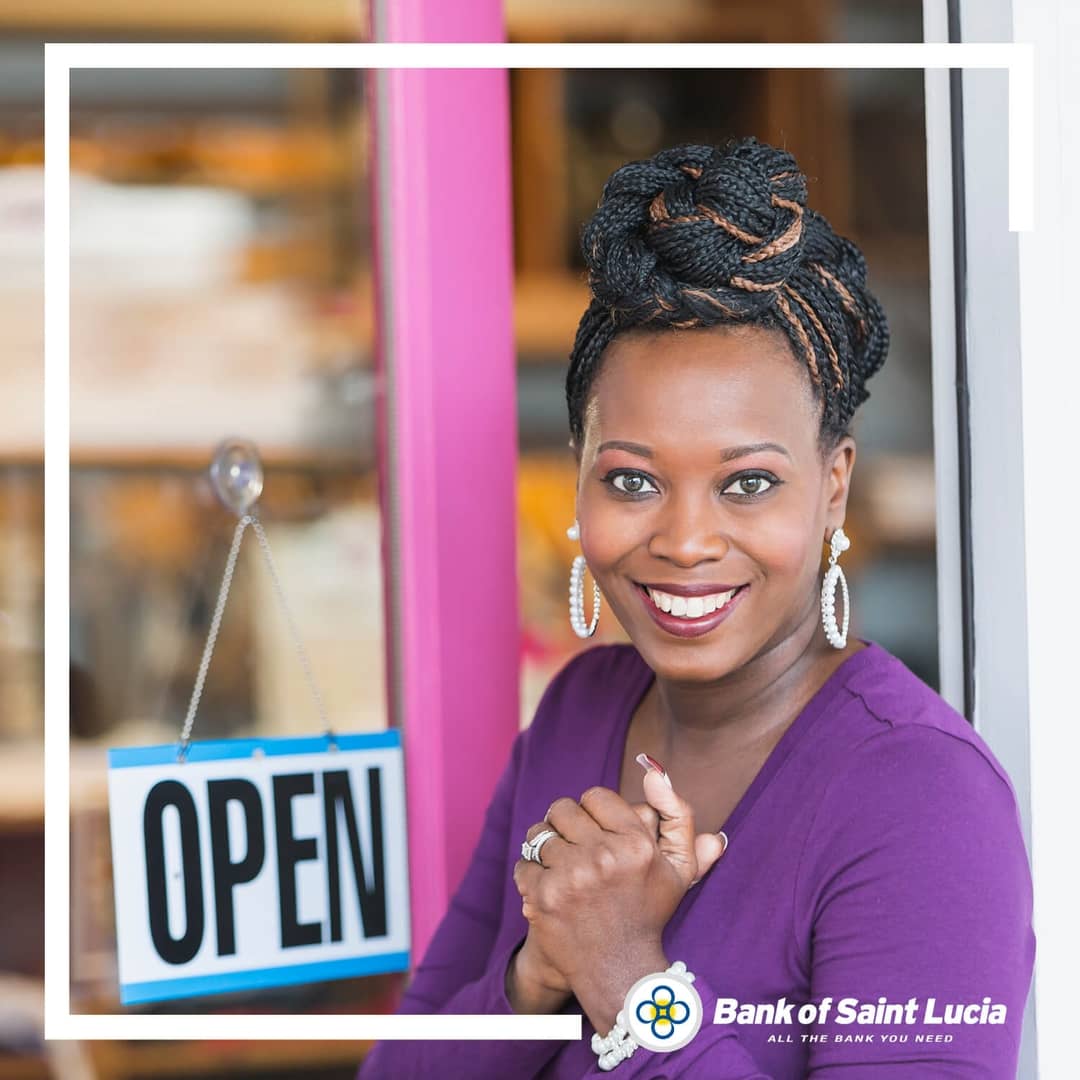 Owners of Micro, Small and Medium Sized Enterprises (MSMEs) are now able to access guaranteed loans from Bank of Saint Lucia through the assistance of the Eastern Caribbean Partial Credit Guarantee Corporation (ECPCGC).
Bank of Saint Lucia is proud to be the first of two financial institutions within the region to sign with the Corporation in June 2020. The program will guarantee a fixed percentage loans up to a maximum loan amount of EC$750,000.00 to qualifying MSMEs within six participating ECCU countries including Antigua, the Commonwealth of Dominica, Grenada, Saint Kitts, Saint Vincent and Saint Lucia. Access to finance and lack of collateral have for some MSMEs been an impediment to growth and expansion. This partnership represents a bold step in supporting our MSMEs, particularly at this juncture, in light of the current COVID environment.
How to Access
To access this facility:
Customers will first undergo an assessment by the Bank through the loan application process.
The application will then be forwarded to the ECPCGC for consideration to determine if the MSME satisfies the requirements for funding.
Once approved, through this fund, the ECPCGC will guarantee a fixed per cent of the loan up to the maximum loan amount.
Programmes on Offer
Click here to download the brochure.
Testimonial - Owner of REPTS - Rodja Constantine
Testimonial - Owner of Tastee Tings- Kerian Clery