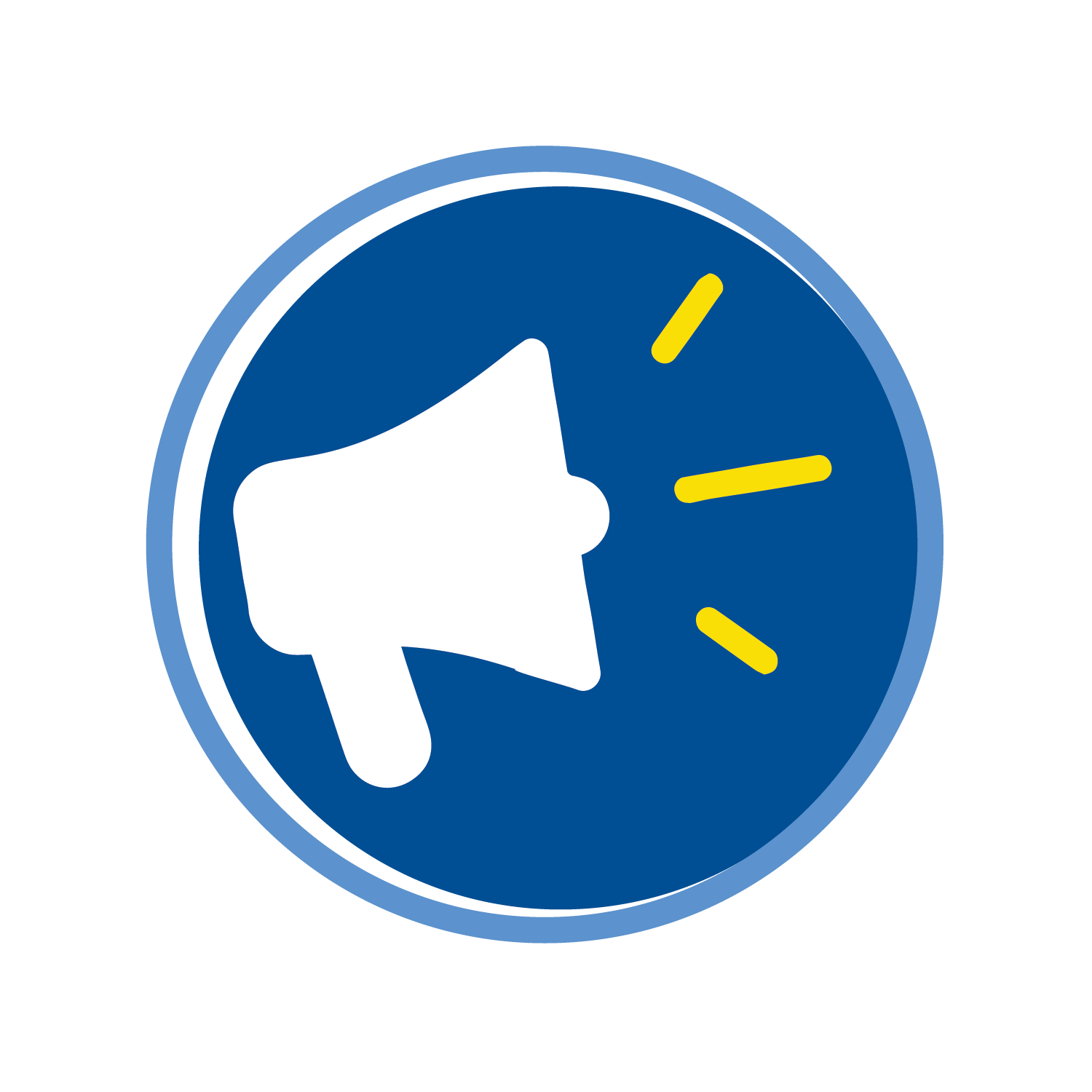 We have received reports of a phishing scam, which seems to target some customers of banks including BOSL. Phishing scams are intended to lure persons via telephone, email or text into providing valuable information such as bank account and credit card numbers, and sign on and password details - in an attempt to commit fraud.
Bank of Saint Lucia (BOSL) Ltd. will under no circumstances send you an email, call, text or send a link requesting your personal and/or account details.
Our teams are aware of specific phone calls that have been received and are working assiduously in the background to ensure continued safety of customers' information.
Our valued customers are urged to treat all emails and telephone calls with a degree of caution. Click here for more information on how you can Protect Yourself.
Should you receive any unsuspected or suspicious looking email, receive a suspicious phone call from an overseas number or should you require any further information, please contact our BOSL Digital Team at 1 (758) 456 6999.
Thank you for allowing us to be of continued service to you.

Bank of Saint Lucia.....All the Bank YOU Need.