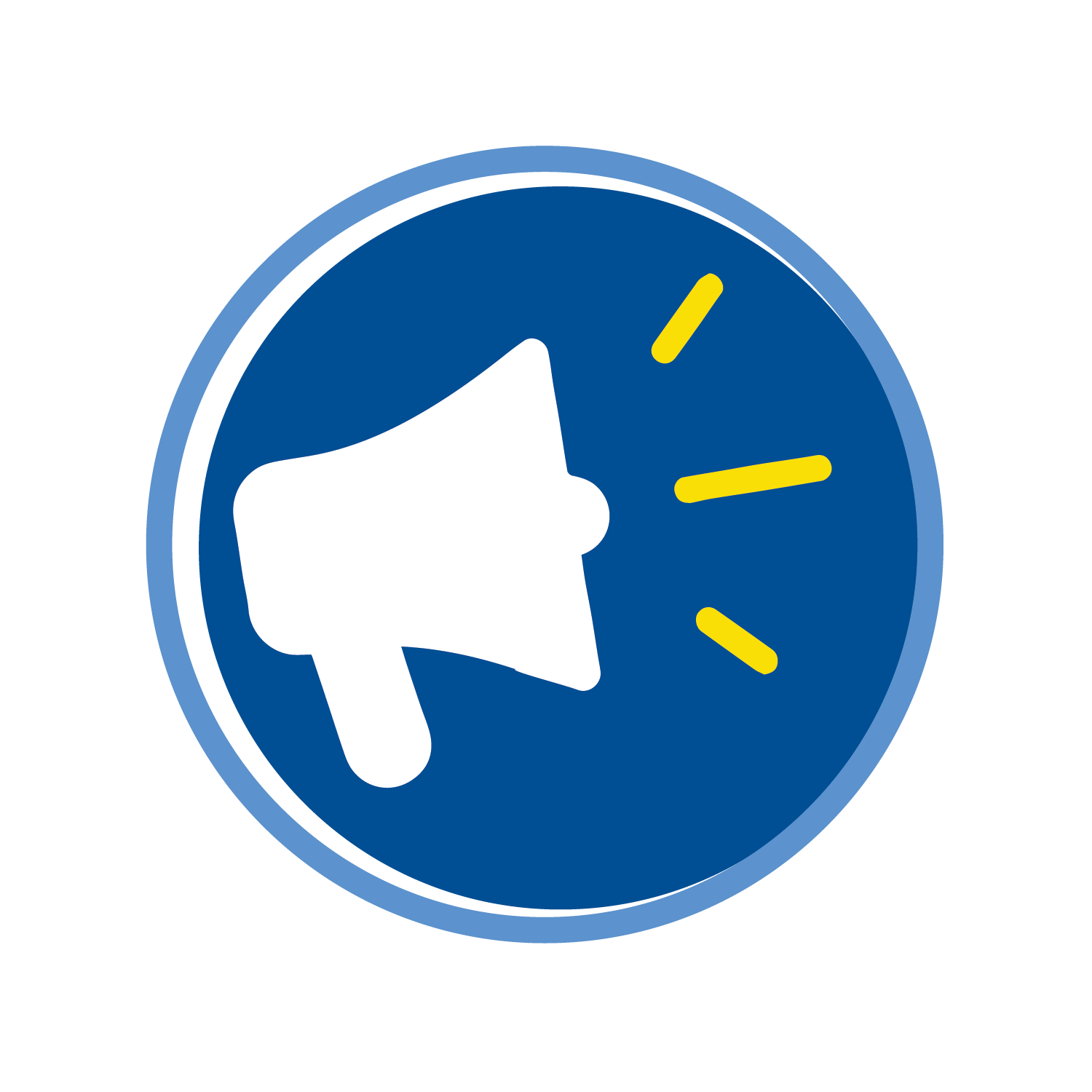 Bank of Saint Lucia Limited (BOSL) will under no circumstances send you an email, text or link requesting your personal details.
Please treat all emails with a degree of caution. Should you receive any unsuspected or suspicious looking email or should require any further information please contact our Customer Support Centre at 1 (758) 456 6999 or via email at bosldigital@bankofsaintlucia.com.
Please also take some time to review the information on the following link on how you can protect yourself from potentially malicious cyber-attacks by clicking here.
We thank you for your co-operation and please contact our Digital Branch at 1 (758) 456-6999 or 1 (305) 501-2931 for any further assistance.